The MDC VAULT is a collection of Silent-Aire engineered and factory-built Modular Data Center solutions that can be turn-key deployed anywhere in the world.  Silent-Aire's MDC VAULT provides a complete data centre infrastructure solution, in flexible form factors, that has been specifically designed to solve a variety of data center requirements.  We recognize that data center owners need reliability and a proven data center provider to support their ever increasing and challenging requirements.
MDC Vault consists of three product categories:
MDC Vault Micro | MDC Vault Enterprise | MDC Vault Campus
Each MDC Vault is designed to solve a variety of data center requirements. These solutions provide scalable server room white space and power capacity as required and have distinct cooling options available that are best suited for different geographies.  MDC Vault is sized to allow for transportation via conventional trucking and shipping means for delivery globally.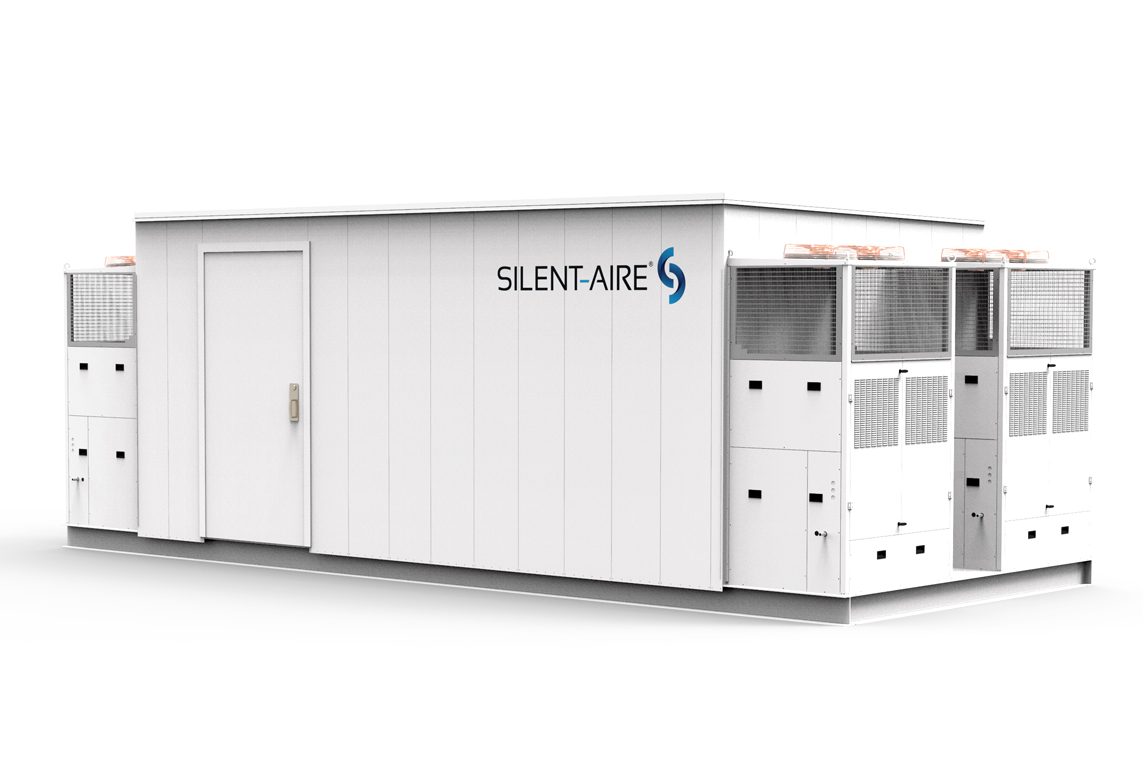 MDC VAULT: MICRO
The MDC VAULT Micro is the small data center designed and engineered by Silent-Aire to address the increasing demand for storage and computation of data, closer to where it is being created. Driven by new and evolving technologies the demand for data centers are growing exponentially, across all markets, and the MDC VAULT Micro fits perfectly into the EDGE and Micro-EDGE segments.
The Micro is a self-contained data center which contains all critical components of a larger data center, such as cooling, power, battery backup, security, fire detection and fire suppression.
MDC VAULT: ENTERPRISE
Silent-Aire has designed and engineered an unmatched MDC solution, by identifying and creating three key building blocks, namely the Server Room Module (SRM), Power Room Module (PRM) and Cooling Module (CM).
Multitudes of data center designs are possible with the MDC Vault Enterprise and provide reduced design time, reduced build time, at a fixed economical price, whatever the requirement, size, or location of the build.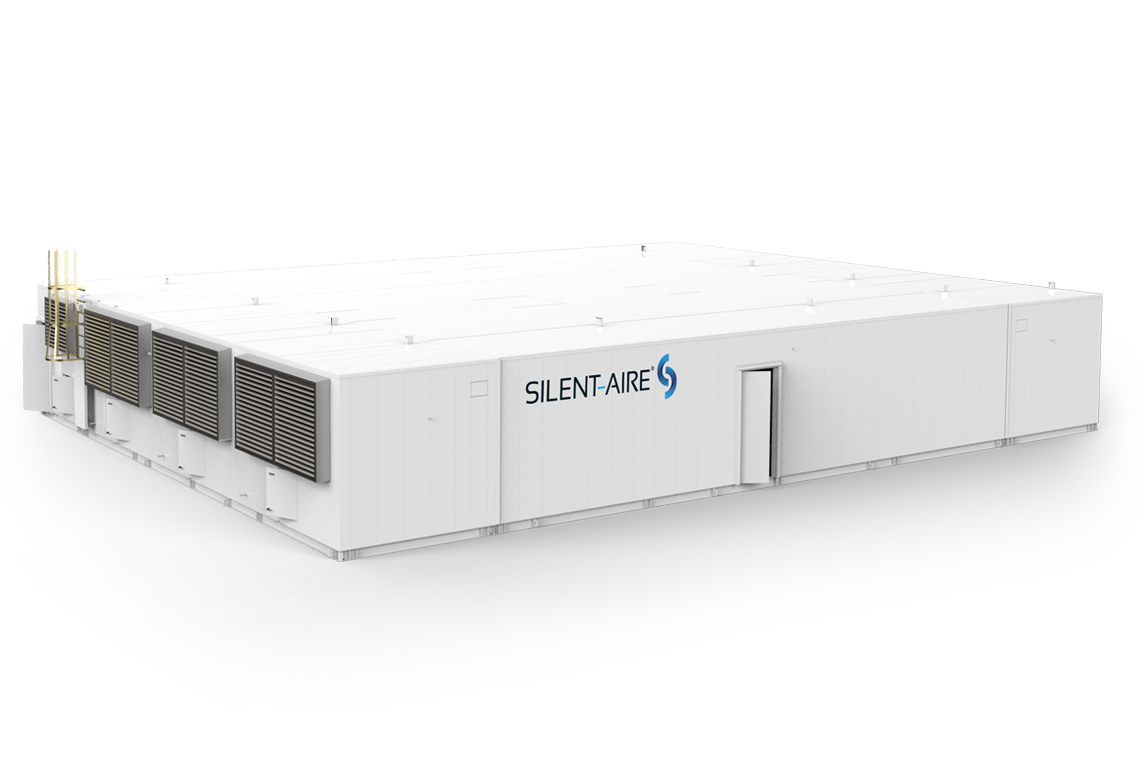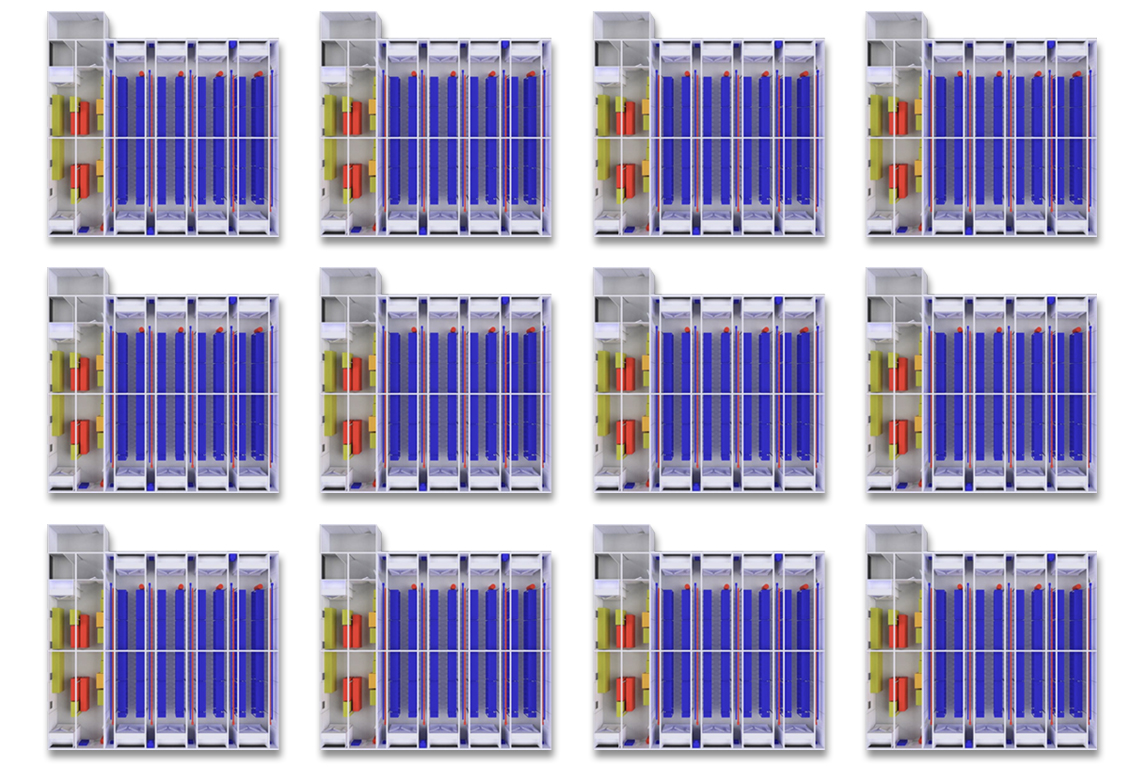 MDC VAULT: CAMPUS
MDC Vault Campus is Silent-Aire's seamless answer to building multiple data centers on a site or building data centers in phases on a site. We can strategically plan, manufacture, and deploy the MDC Vault as a Campus and provide clear deployment strategy, timing, and costing.
MDC Vault Campus includes solutions for Facades, interconnecting vestibules, or corridors to complete a professional fully functioning data centre campus.