Air Handling Units
We have built some of the largest air handling units in the world for clients who demand highly engineered solutions. We are experts in designing and building large air handlers that have to fit in tight spaces piece by piece for simple field assembly. We offer a full suite of cooling options to best suit your location requirements. Silent-Aire specializes in clean room Air Handling Units deployed in semi-conductor and pharmaceutical facilities.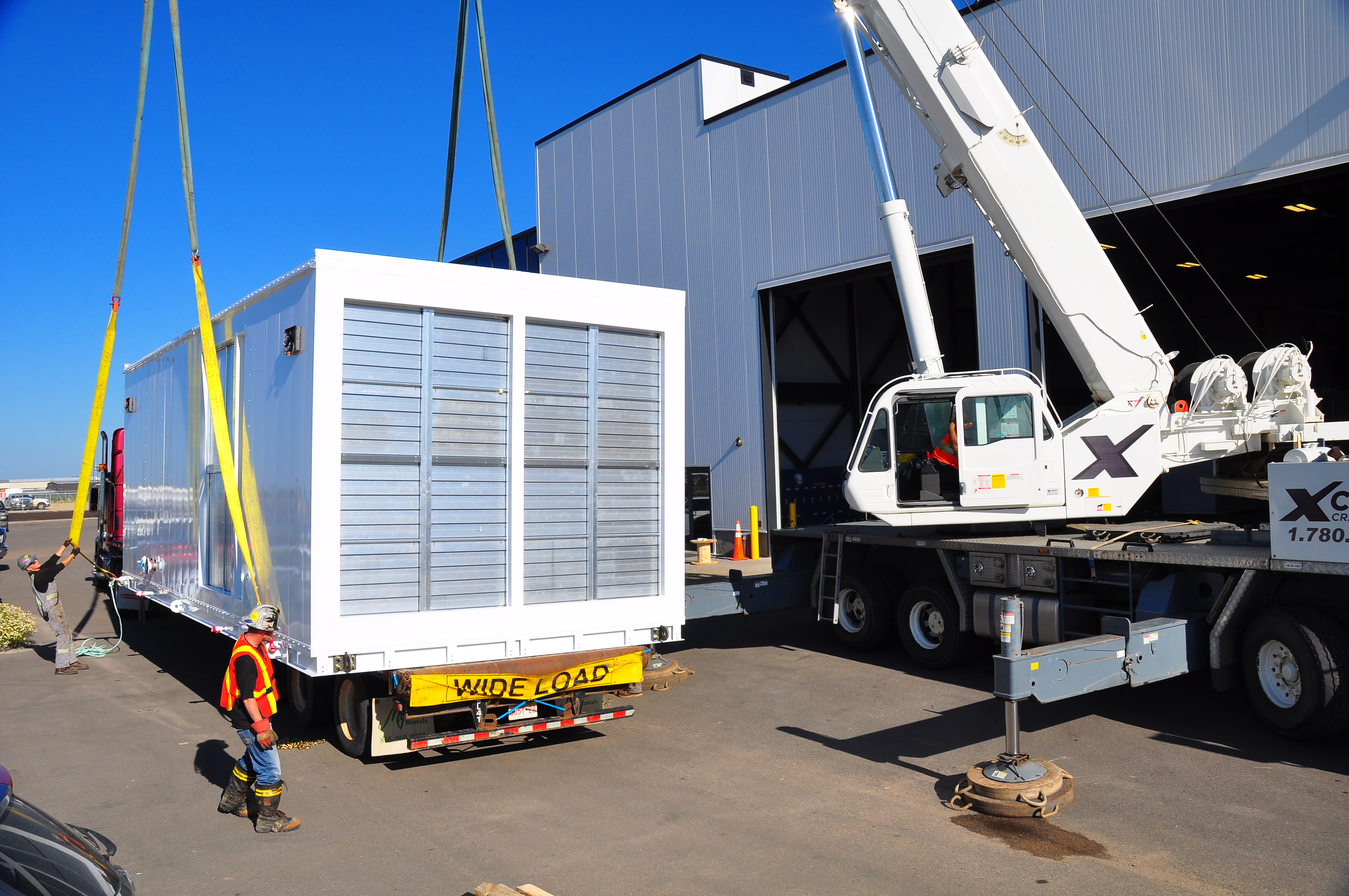 Our engineers can design control systems tailored to our clients needs. Our ETL approved electrical panels are all custom built to handle any componentry required while meeting all types of NEMA rating.
We go to great lengths to ensure you don't even hear or feel our equipment operating. We use the best in vibration isolation, harmonic balancing and sound analysis.
Our coils are engineered to withstand all diverse conditions. We work with the best coil manufacturers who engineer coatings to properly regulate temperatures in the world's harshest environments.  Air handlers are painted in our state of the art spray booth.  We can coat our equipment to all thickness and color specifications
Serviceability is what we're about. If the customer can't service it, we won't build it.  We don't expect you'll need to work on our equipment often, but if you do, we will make sure you have the access and room to be effective and safe.