Founded in 1994, Silent-Aire is a technology driven company that designs, engineers, manufactures and services hyperscale and edge data center solutions.
Trusted by the world's largest data centers and industrial facilities.
About Us
Silent-Aire announces expansion of  US Headquarters that is now a 10 acre advance manufacturing campus with the addition of a new 80,000 sq/ft manufacturing facility in Phoenix, AZ.
Silent-Aire has deployed over 80 Megawatts of Modular Data Centers worldwide including Hyperscale, SCIF & Edge MDC solutions.
Silent-Aire cools over 2 Gigawatts of hyperscale mission critical data centers worldwide.
Silent-Aire has over grown to over 1700 employees globally including 700 new positions in the first half of 2019 alone.
VISION
To Deliver Innovative Solutions
MISSION
Continuous Improvement
VALUES
Safety, Focus, Partnership, Drive, Learning, and Collaboration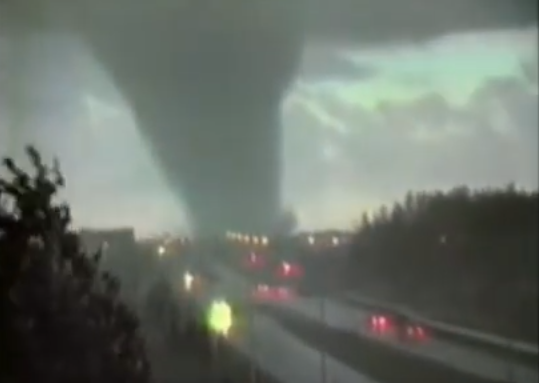 HISTORY
Silent-Aire was born out of Dan and Lindsey Leckelts parent's heating and ventilation contracting business. They started working for the family business as teenagers and experienced the true power of air when their facility was wiped out by an F4 tornado in 1987. Today Silent-Aire is a global leader in mission critical infrastructure solutions.
learn more