Health & Safety
Silent-Aire is committed to the highest Health & Safety standards in the industry.
Safety
The executive leadership team, management and employees at Silent-Aire are committed to being an industry leader in Occupational Health and Safety practices. We strive to maintain a safe and healthy workplace that is incident and injury free. We believe excellence in Health and Safety practices is vital to the well being of all people everywhere and essential to all aspects of our global business.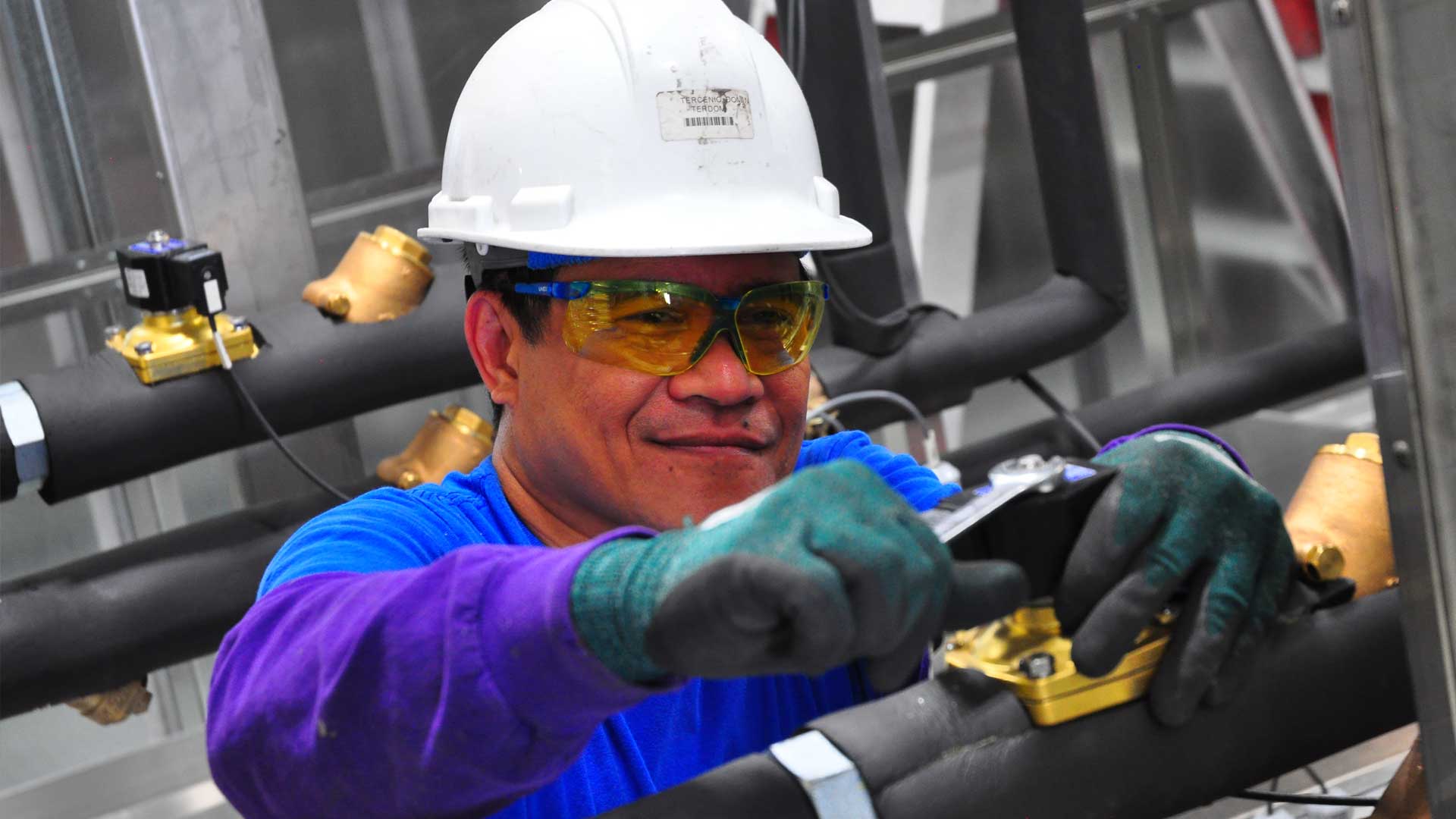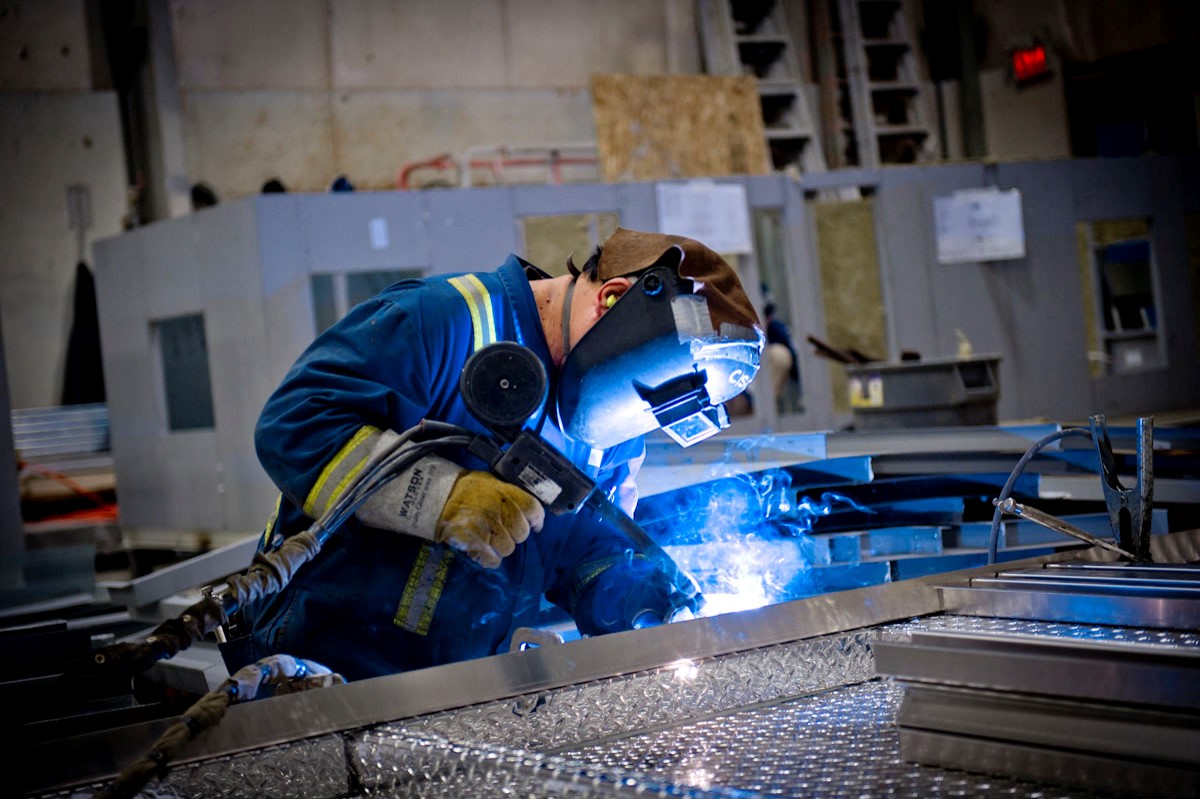 Safety Goals
• We are committed to continuously improving our Health and Safety performance
• We believe all occupational injuries and illnesses are preventable
• We respect the diverse environments and cultures in which we operate
• We endeavor to do business with companies and contractors which share our Health and Safety commitment and we regularly assess their performance
• We support open communication between Silent-Aire and the public; and we work with the scientific community, policy makers and public interest groups who research, develop and implement standards for Health and Safety protection.

Training
We're proud of our safety record, but won't be satisfied with anything less than a zero-incident workplace. We appreciate that achieving this goal demands a robust safety culture including continuously adapting how we think and act, on and off the job. As required by regulations and industry best practices, Silent-Aire makes safety training and certification, along with regular refreshers and updates, part of the job. This includes training in Workplace Hazardous Materials Information System, first aid/CPR, fire and driver training, and other training and certifications demanded by specific jobs. In 2016, Silent-Aire launched SAM University for all employees.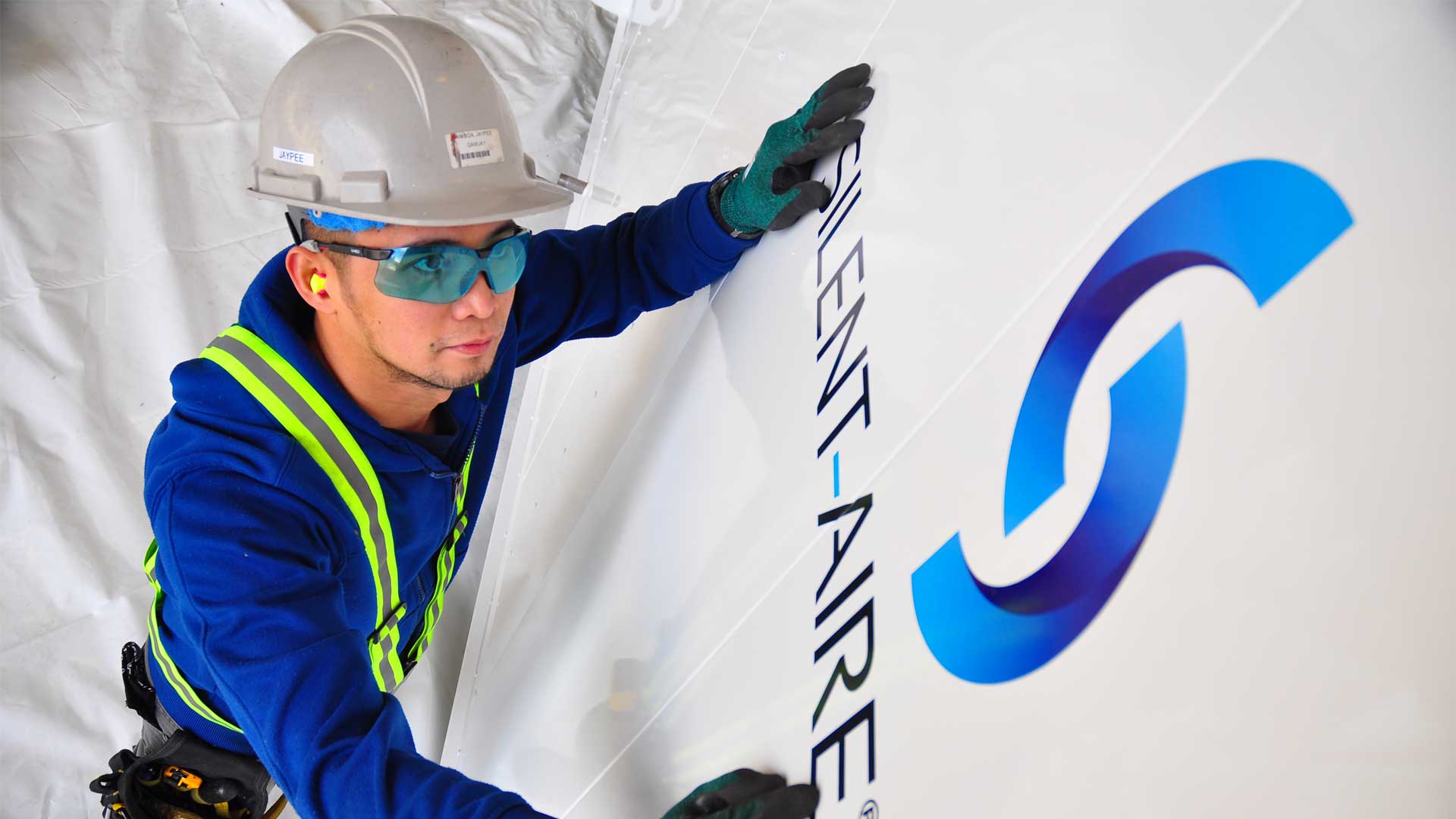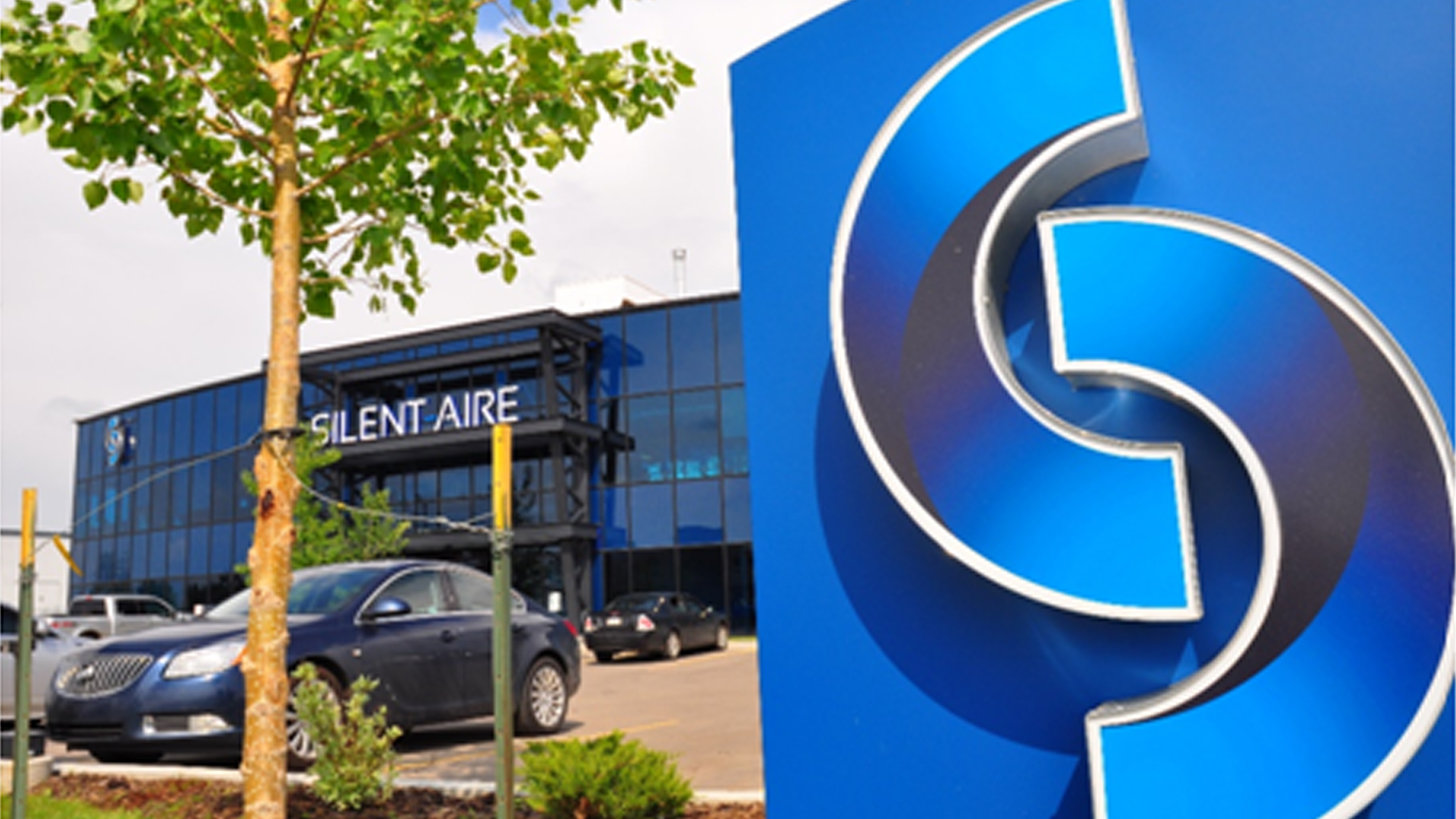 Emergency Response Plan
The purpose of the Silent-Aire Emergency Response Plan (ERP) is to establish policies, procedures and an organizational structure for response to emergencies. The ERP contains clear strategies and the roles played by various departments during the initial response and throughout the emergency. Nothing in this plan shall be construed in a manner that limits the use of good judgment and common sense in matters not foreseen or covered by the elements of the plan. The plan and organization is subordinate to Provincial, State and Federal plans during a disaster declaration by those authorities.
Crisis Management
Silent-Aire has a Crisis Management Committee in place that meets regularly to identify and assess threats and potential crisis events in order to strengthen our preparedness for any such events. We have developed plans and protocols for managing all types of crisis. We perform table top exercises and live simulations as we strive to be prepared to recover promptly from any crisis and resume normal business as soon as possible.