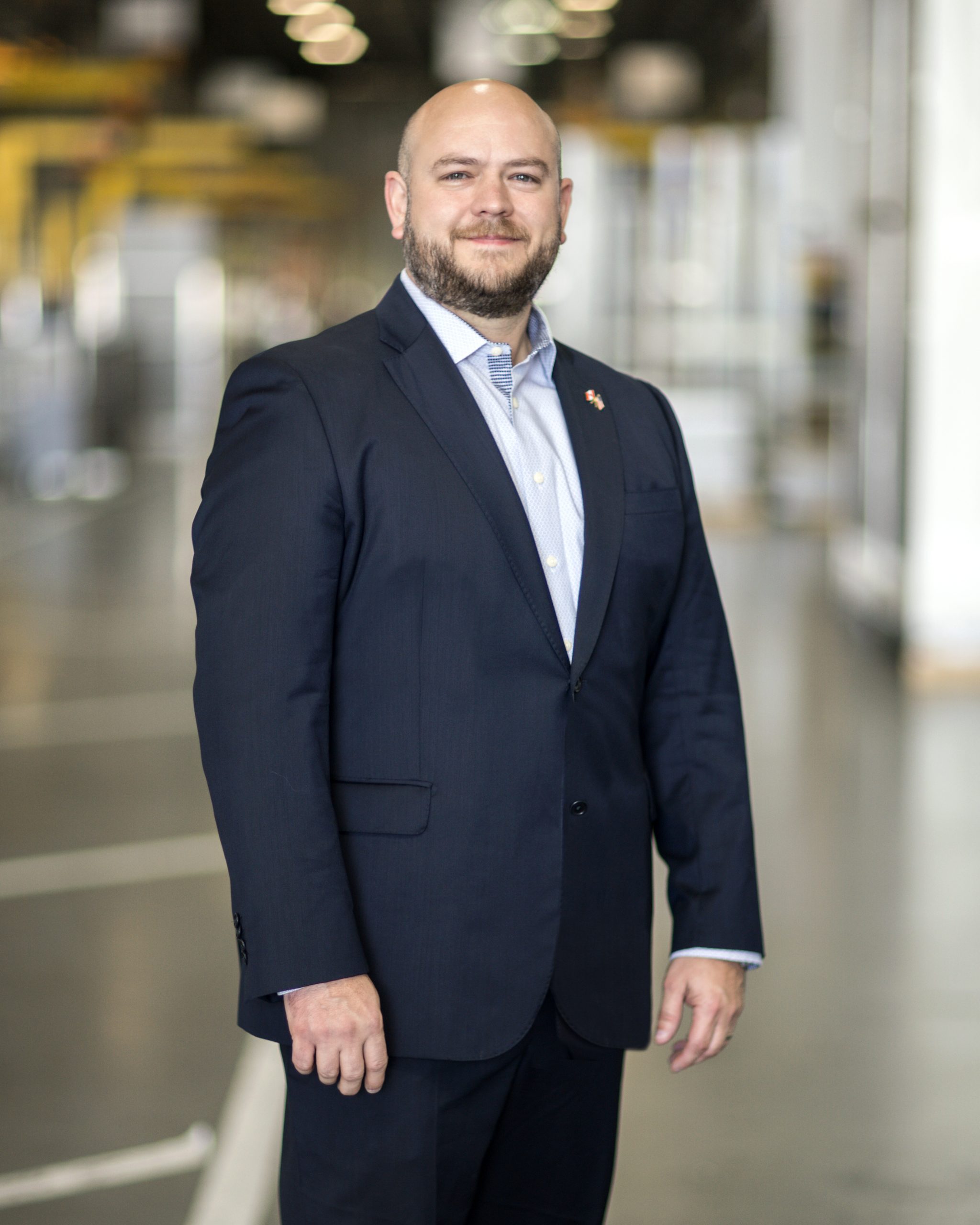 A Message From Brett Manning, Senior Vice President, Global Corporate Services
Our world is constantly changing, but at Silent-Aire, our commitment to sustainability is a continual focus of everything we do. Every plan and decision considers social, economic, and most importantly, environmental impacts at our locations around the world.
Sustainability and the environment have now more than ever become part of the value system that corporations have adopted and embraced. Our customers have come to rely on their engineering teams in the development of innovative solutions that do not compromise the aggressive delivery schedules demanded by Cloud service providers.
We were pioneers when we first introduced free air cooling into our data center solutions, and when combined with direct evaporative cooling we have lowered PUEs and energy consumption on a massive scale. This same pioneering spirit will drive us in our Sustainability goals.
Our 3 P's of Sustainability, Planet, People and Profit, describe the goal of ensuring success by overlapping societal interests and business interests.  Providing environmentally friendly solutions to the data center industry has always been at the core of Silent-Aire's DNA. How we collaborate with the communities we serve, our competitive advantage and our commitment to you all comes down to Sustainability.
This report highlights two Sustainability areas where we feel we have made big strides, Solar Panels and Recycling.
The success we are implementing in solar panels and recycling, is only the beginning of our commitment to the environment, our friends, and customers around the world.
Sustainability Policy
Silent-Aire is committed to being a leader and model of sustainability by doing business in a way that meets current requirements while contributing to an environmentally, socially, and economically sustainable future.
This commitment is at the core of how Silent-Aire operates and how we deliver energy efficient and socially responsible solutions to our clients and is fundamental to our long-term success.
Practice
Silent-Aire will focus efforts in the areas where we believe that we can have a significant impact, as follows:
Integrating sustainability into our global operations and everyday practices by: Implementing industry, employee, and supplier best practices to reduce resource use, waste, and emissions while increasing productivity and efficiency.
Fostering an understanding of sustainability at all levels of the organization in ways that are both personally and professionally relevant
Continue to provide healthy workspaces for our employees through sustainable renovations, construction, operations, and certification whenever possible
Enabling our clients to become more sustainable through the use of our products.
Solar Program
As part of Silent-Aire's commitment to Sustainability we are installing a Ground Mounted Solar Photovoltaic (PV) System at the recently opened 105,000 sq/ft manufacturing facility in Nisku, Alberta, Canada.
Environmental Progress
Reduce the impact on the environment by progressing toward least impact approaches to resource and energy use, waste, and emissions of carbon and toxins
Social Development
Engage with stakeholders and support the communities in which we operate.
Economic Viability
Demonstrate that sustainability efforts lead to long- term business viability in support our vision, mission, purpose and core values.