Business Continuity is in our DNA
Click on a date below to see the history.
On July 31, 1987, the most destructive F4 tornado in Canada's history ripped through Edmonton, Alberta, killing 27 people and causing more than $300m (€258m) of damage.
Twelve-year-old Dan Leckelt and his 10-year-old brother, Lindsey, were in a movie theatre when the lights went out. "Everyone rushed into the lobby and we heard there had been a tornado," Dan recalled "When we went outside, our mom was soaking wet and told us the business was gone." When the brothers returned to their parents' sheet metal business, the destruction that the tornado had caused was unimaginable. "We were forced to move into a smaller location, but we still had to go back for weeks and pick through all the debris and salvage what we could," said Dan.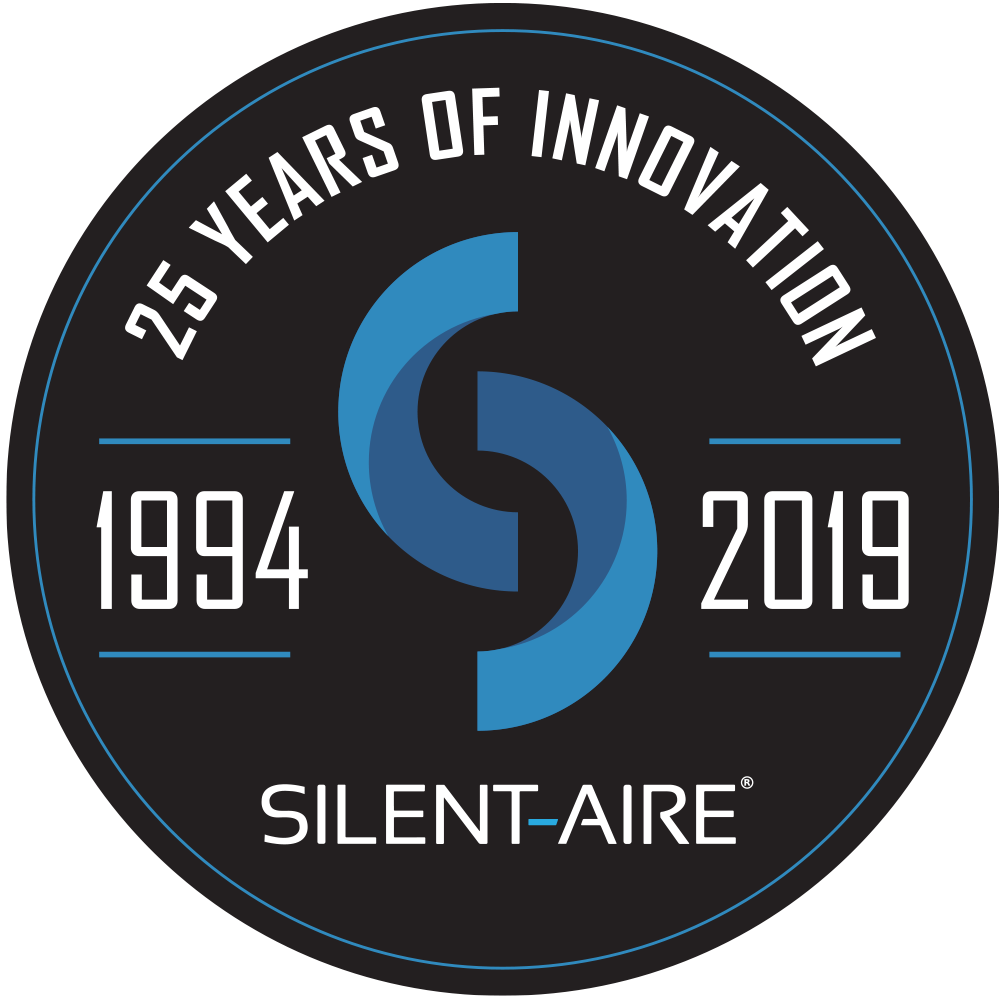 In 2019 we celebrated 25 Years of Innovation at Silent-Aire.
The majority of our growth over the past 10 years has come from our data center customers that require mission critical infrastructure for their ever expanding hyper-scale clouds.   As a result, we have taken a relentless focus on operations, quality and safety that includes ISO 9001 – Quality, ISO 14001 – Environment, OHSAS 18001- Safety.
"Our employees understand what we design, engineer and build is a critical part of the infrastructure of the digital economy that governs daily life" stated Dan.
At our roots, Silent-Aire engineered and manufactured custom HVAC solutions for institutions; hospitals, schools, and recreational complexes.  The company grew into larger industrial HVAC deployments for mining and energy companies.
In early 2000 Dan and Lindsey graduated from University of Alberta with Civil and Mechanical Engineering degrees and took on the leadership and strategic direction of Silent-Aire.  We continued to grow organically and acquired a new manufacturing facility in Edmonton that was the catalyst to expanding into the data center mission critical HVAC business.
In 2012 Silent-Aire built a second 100,000 square foot manufacturing facility in Edmonton that included 4 assembly lines and new office space for our engineering and operations.  In 2014, for additional capacity and redundancy, a 3rd manufacturing facility was built in Phoenix, Arizona that mirrored the Edmonton facility.  In 2017 Silent-Aire expanded into Europe with acquisition of RMI Engineering based in Dublin, Ireland.
In 2021 Johnson Controls the global leader for smart, healthy and sustainable buildings, today announced it has entered into a definitive agreement to acquire Silent-Aire, a global leader in hyperscale data center cooling and modular critical infrastructure solutions.