At the heart of Silent-Aire is our engineering team of 50 professionals that is led by Co-CEO Lindsey Leckelt and VP of Engineering Ryan Vetsch.  Silent-Aire has designed and engineered custom HVAC solutions for over 25 years in the most challenging environments.
In 2004 we pioneered the design and engineering of Modular Data Centers manufactured specifically for cloud providers that were deploying infrastructure in different geographies, climates and magnitudes.  At the time traditional telco bricks and mortar data centers were extremely capital intensive and over engineered.  The Silent-Aire engineering team measures, analyses, and evaluates each challenge leveraging our experience as leaders in data center cooling and modular deployments.  We incorporate principles of value engineering without compromising mission critical systems that are essential to the survival of a cloud business and the end users they support. We believe that designing the best alternative requires that we analyze and pursue the best ways to increase performance, lower costs and meet requirements.
Silent-Aire designs and engineers cooling solutions such as CRACs and CRAHUs which include free air, direct and indirect evaporative cooling and DX cooling that best matches the environment and requirements of the customer.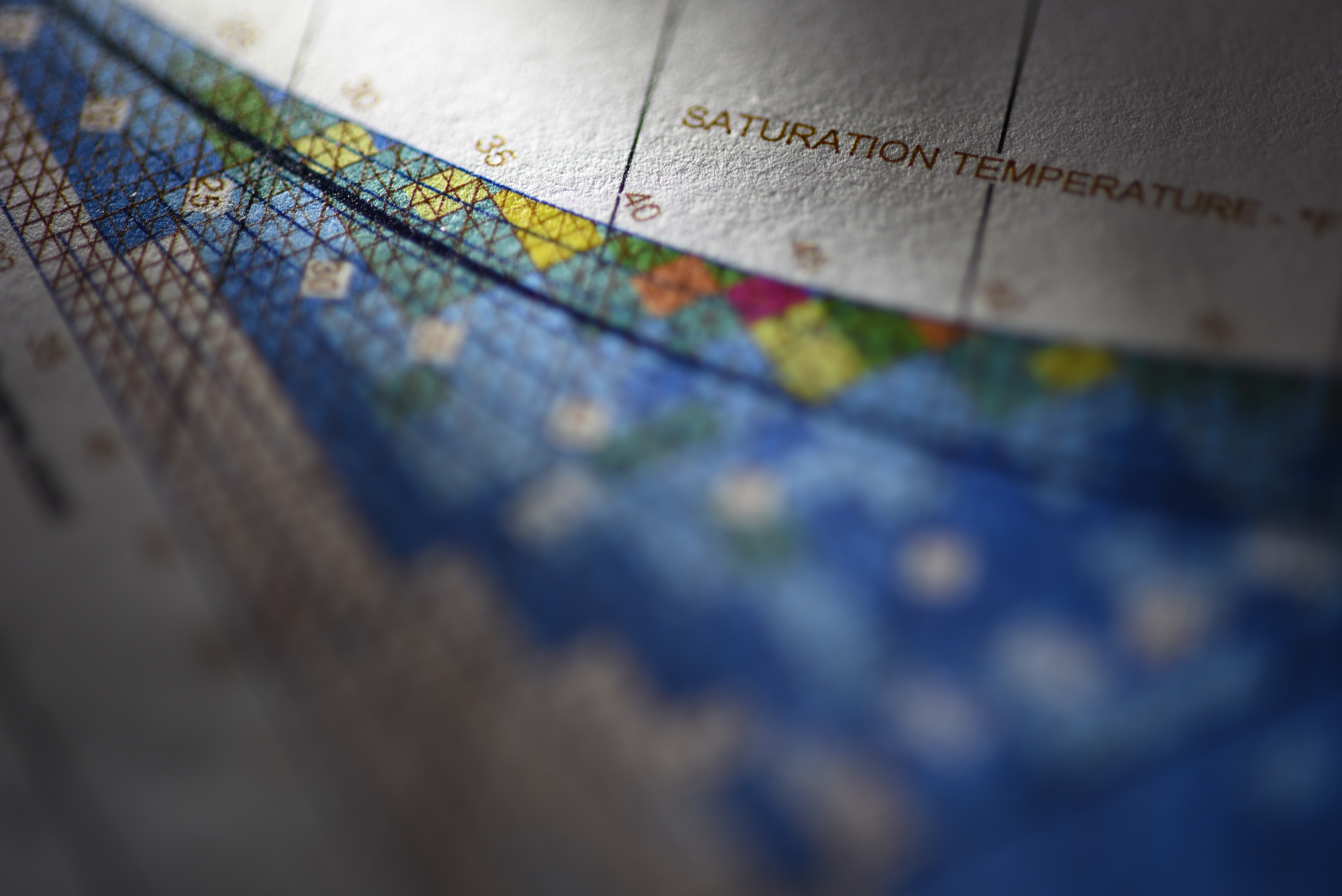 Custom HVAC equipment design
Facility mechanical design
Vibration analysis
Heat transfer analysis
Structural calculations
CFD Modeling
Psychrometrics
3D modeling
Digital control design
Control system design and programming
Control panel design
Sensitive Compartment Information Facilities (SCIFs)
Fan Operational analysis
Pressure/leak analysis
Airflow
Refrigeration design and engineering
Sound testing
Operational testing
Thermal performance
Controls testing
Field testing
Factory witness tests